Our Visions
Mate FC would like to promote the joy of physical activity and the importance of having dreams through soccer.

We also would like to teach discipline, greetings, and language, and make the school a place where positive words can be heard on the field.

Our goal is to support the development of children who can adapt to any environment and grow up to be active not only in soccer but also in the world.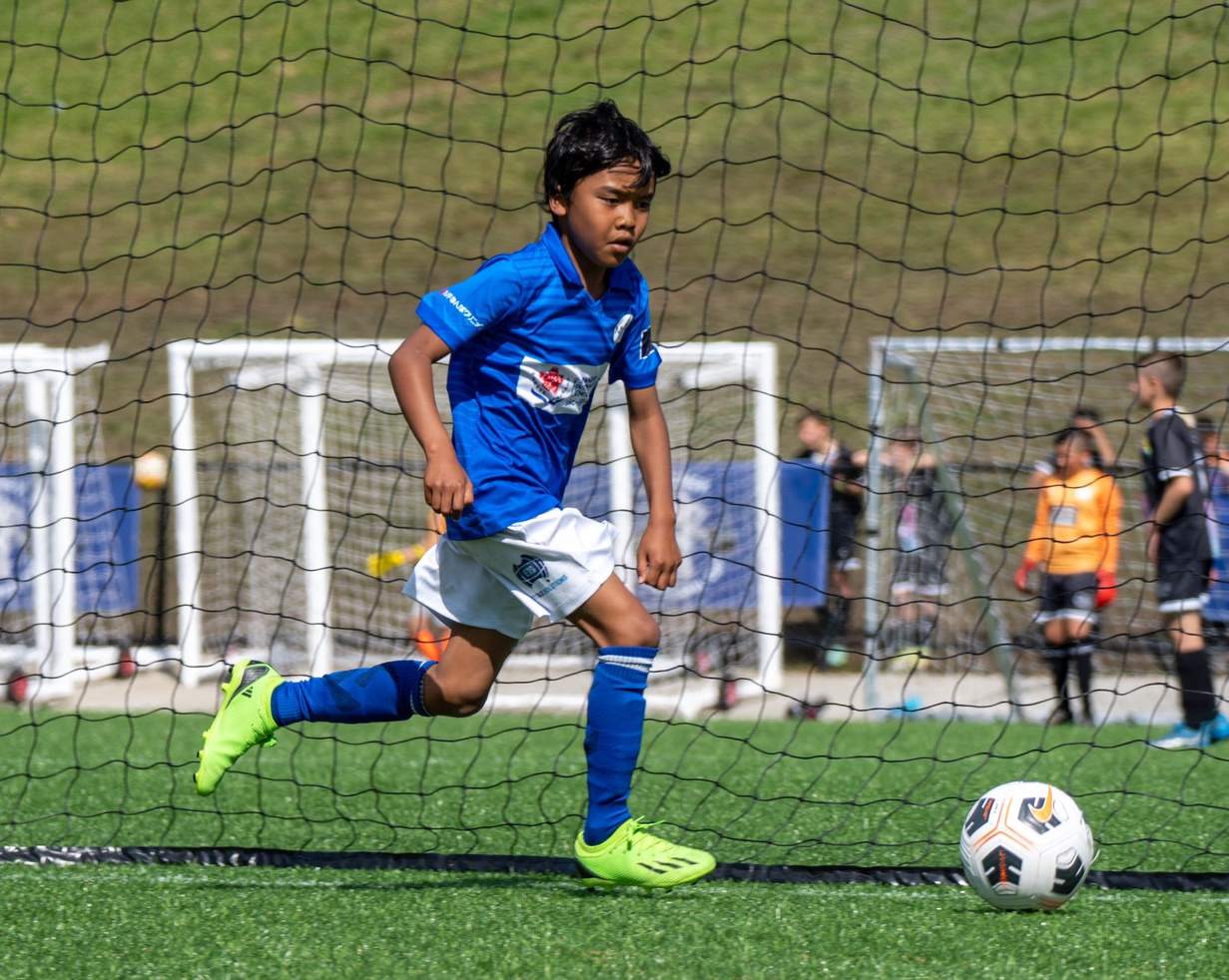 "心 / Mind"
We teach our children to be grateful with our strong belief of hoping them to grow up to be people who can say "thank you" from the bottom of their hearts.
"技 / Skill"
We believe that the most important skill in soccer is the foundation. We will encourage you to repeatedly practice basic soccer techniques to enhance your basic skills.
"体 / Body"
We provide age-appropriate training in the areas of flexibility, rhythm, reaction, balance, and core strength for children in their golden ages.